About Slezská diakonie 
We are a non-governmental non-profit organization that provides its services in the social field. The target group is people with disabilities, the elderly, the homeless and all those who have found themselves in a variety of difficult life situations.
In our work we realise the biblical principles of love and service to people in need.
The Silesian Diaconate has been operating in the Moravian-Silesian Region since 1990, when it continued the former charitable activities of the Silesian Church of the Evangelical Augsburg Confession (http://www.sceav.cz/cs/) begun at the beginning of the 20th century. We currently also operate in the South Moravian Region. We operate more than 70 centers, which do not have a separate legal personality and are managed centrally by the Headquarters of the Silesian Diaconate in Český Těšín.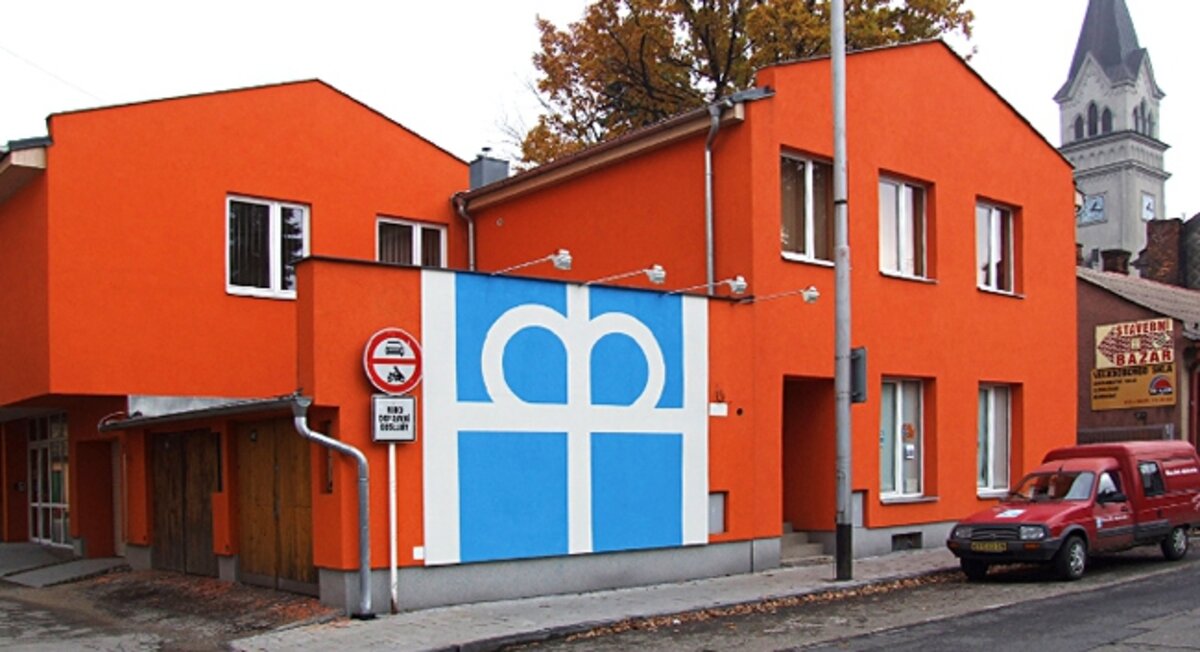 Mission and values
The mission of Slezská diakonie is to provide high-quality social services based on Christian values.
Founder: Silesian Evangelical Church of the Augsburg Confession
Our motto: Bringing light into the lives of the needy
Biblical verse of 2022:
If ye love me, keep my commandments. And I will pray the Father, and he shall give you another Comforter, that he may abide with you for ever; Even the Spirit of truth; whom the world cannot receive, because it seeth him not, neither knoweth him: but ye know him; for he dwelleth with you, and shall be in you.
Our fundamental values:
•    Jesus Christ as a source of faith and an example for our work and life
•    Human being as a unique creation of God
•    Personal approach
•    Loving relations
•    Respect
•    Responsibility
•    Personal growth
•    Teamwork
•    Transparency
 
Jesus Christ as a source of faith and an example for our work and life
The Bible and God's grace manifested in Jesus Christ as humanity's saviour is the primary source of inspiration for our work. We are driven by the verse:" For God so loved the world, that he gave his only begotten Son, that whosoever believeth in him should not perish, but have everlasting life." (John: 3,16). We strive to make the nature of Christ visible in our work – our actions, service, and life. In practice, we actualize this through regular voluntary meetings where we present the character of Jesus Christ and the biblical truth, put emphasis on prayer during meetings, honour Christian feasts, support the cooperation of our centres with the local congregations, and accept spiritual support of pastoral workers and priests.
 
Human being as a unique creation of God
We are aware of the uniqueness of each human being and explain this uniqueness repeatedly. When working with our clients, we do our best to fulfil all of his needs (physical, mental, social, spiritual, …), those that he is aware of as well as those that he is not. In this, we follow the verse: Withhold not good from them to whom it is due, when it is in the power of thine hand to do it. (Provers: 3,27). We pay attention to our clients' dignity and pay respect to him.
Personal approach
We offer each of our clients an individual approach within the boundaries of the provided services. We acquaint our staff with the opportunities and limitations of social networks.
Loving relations
We strive for healthy relations inside the organization as well as between our staff and clients. We view forgiveness and reconciliation as vital parts of conflict resolution. In practice, we apply this through leading by example, mutual listening, clear and open communication, the participation of priests in conflict resolution, and through the admittance of one's errors.
Respect
We pay respect to our co-workers, clients, and other organizations. We also respect the specifics of the regions where we operate.
Responsibility
We promote responsibility in relation to the employer, between employees, and towards clients. We consider the responsibility for family, health, and the environment to be equally important.
Personal growth
We create opportunities for professional, personal, and spiritual growth.
Teamwork
We encourage a creative and innovative environment where everyone can contribute with his potential while maintaining a loyal approach. We trust that together we can do more than each on our own.
Transparency
We wish to be real and pure, to have these values interwoven into our professional and personal lives.
We want to be an organization respected by the society which provides high-quality social, socio-healthcare, and pro-family services and is a prospective employer. We build our vision on a professional approach and openness to innovation in accordance with Christian values.
You can find the Statute of Slezská diakonie here.